Regular price
Sale price
$8.00 USD
Unit price
per
Sale
Sold out
Smoke Free

Hot in 5 min

Easy Cleaning
Grill for 90 minutes without smoke with the premium coconut briquettes. Twice the grill time as regular charcoal.
✔️Best on BBQ2GO
✔️Made in Germany
✔️Natural Materials
✔️Premium Quality
View full details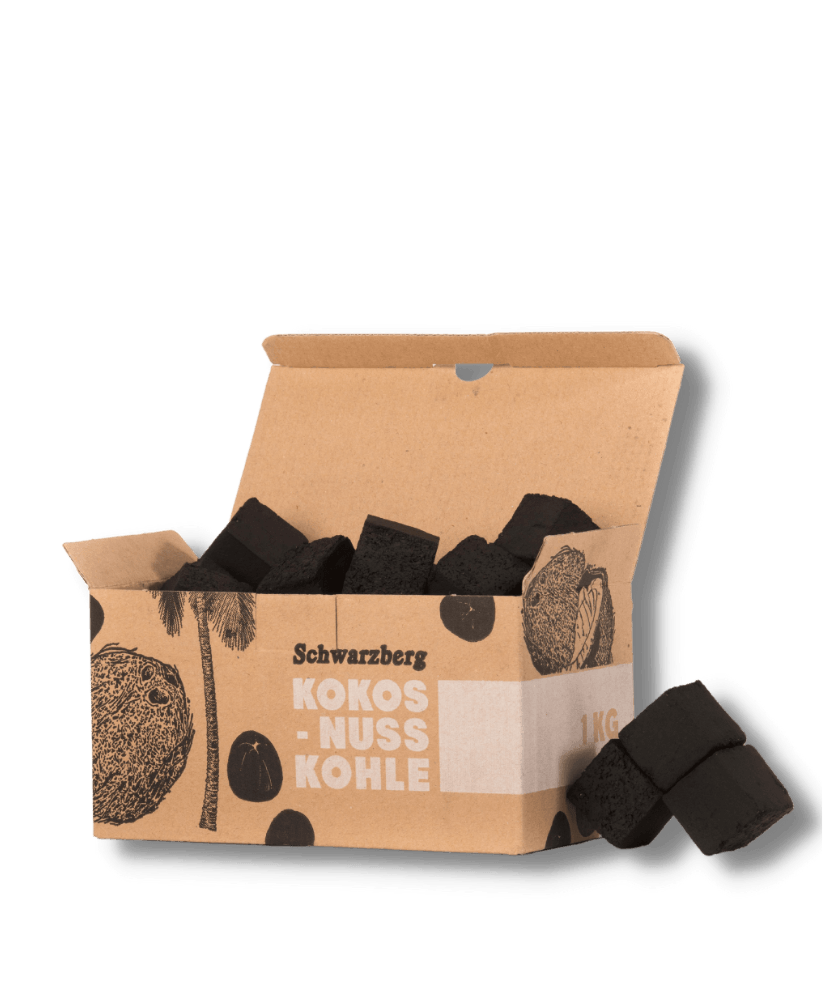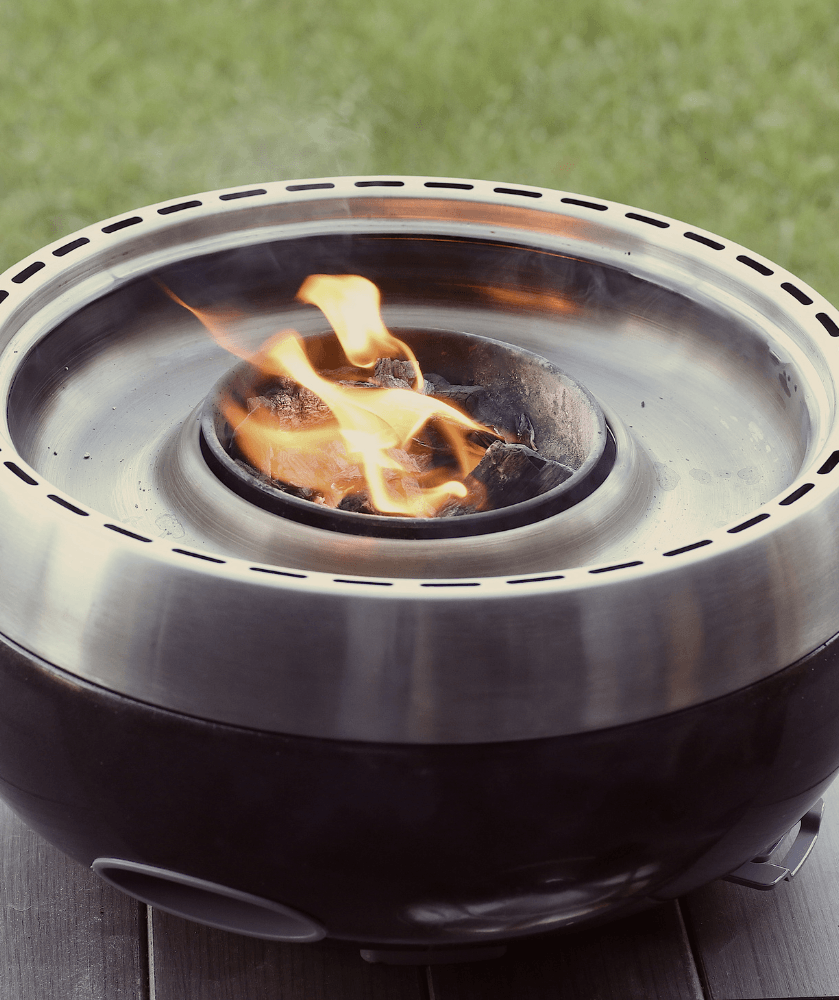 TURN ON THE FAN

LIGHT LIGHTING PASTE

PLACE CHARCOAL CONTAINER

ADD GRILL PLATE AND ENJOY
FAQ'S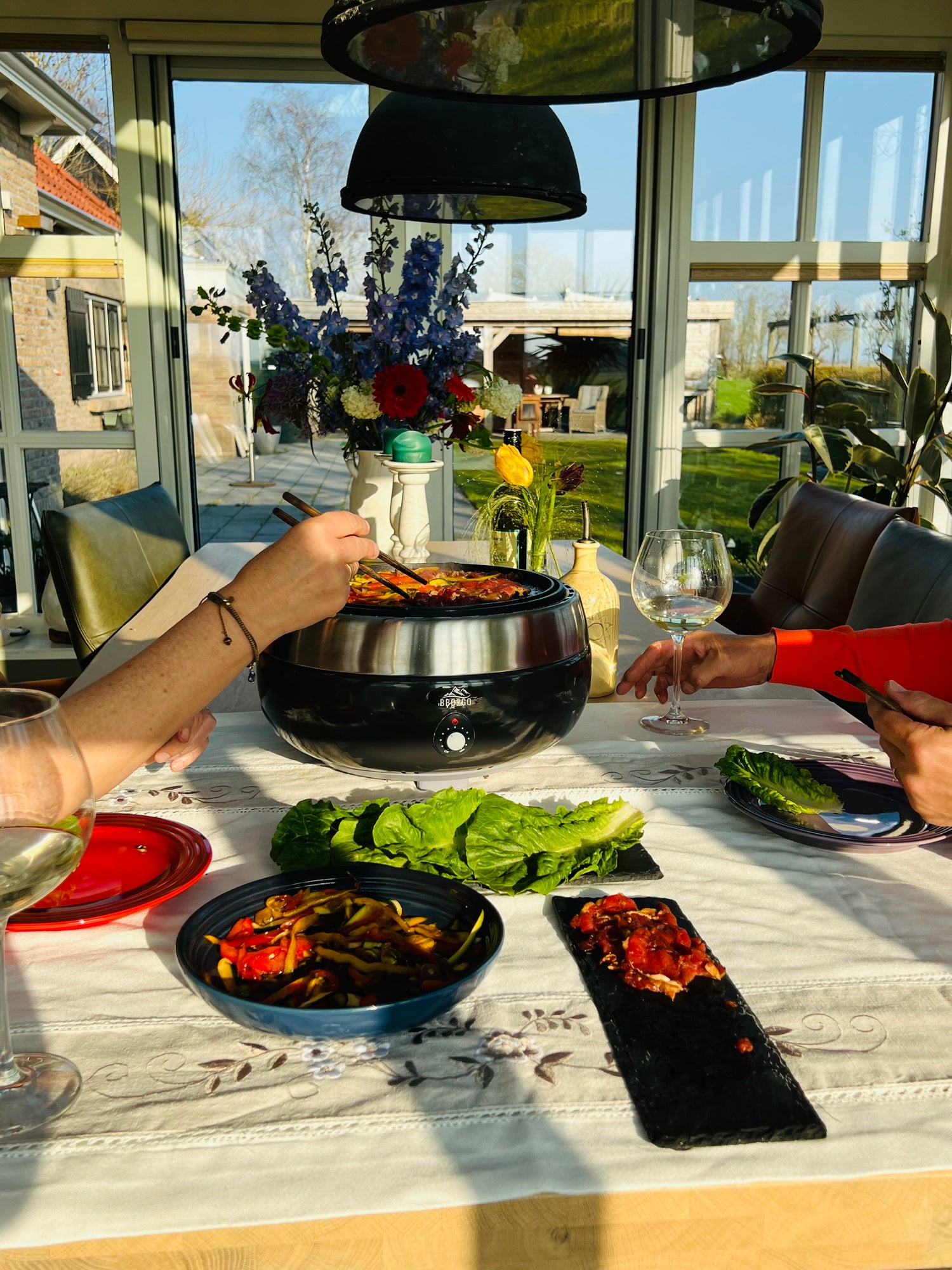 How does the BBQ2GO work?

Step 1: Plug in a power bank or insert 4 AA batteries and turn on the fan.

Step 2: Put water in the water reservoir for the grease to drip in.

Step 3: Squirt lighting paste in the lighting paste container and light it.

Step 4: Add charcoal to the charcoal container and place it with the handle on the lighting paste container.

Step 5: Place the grill plate on top of the BBQ2GO and enjoy healthy grilled food.
What material is the BBQ2GO made of?

-The base of the BBQ2GO is made of coated steel.

-The water reservoir, gel container and charcoal container are made of stainless steel.

-The grill plate is made of steel with a non-stick high heat resistance coating that can reach 450° before degrading.
How to clean the BBQ2GO?

Step 1: Let the BBQ2GO cool completely until the charcoal is fully burned.

Step 2: Take the water reservoir off and put it in the dishwasher or rise it with hot water and soap until clean.

Step 3: Rinse the grill plate and scrub with soap until clean.

Step 4: Now you can store the BBQ2GO in its bag and put it away.

Step 5: Throw away the charcoal away, only when you are sure it is cooled completely and can not cause a fire.
Does the underside get hot of the BBQ2GO?

The charcoal is in the middle of the BBQ2GO so the outside gets handwarm and can be picked up safely to be places wherever you want.
How to use the BBQ2GO inside?

Using our coconut cubes ensures that the BBQ2GO won't produce smoke, this is because normal charcoal has a little bit of water inside what causes smoke when you burn it.
What is your shipping policy?

We ship the BBQ2GO to you as fast as possible. You can expect your parcel within 1-6 business days from when it leaves our warehouse.
With how many people can you grill?

You can fit 6 hamburgers on the grill plate at the time. The amount of people you can feed depends on the time that you have. You can feed up to 12 people over a longer time.