The best bite of meat ever
When me and my brother lived in the Prins Clausplein tower where we grew up we didn'thave a nice place to play inside.
Mainly because everywhere were vases and other fragile objects that were valuable to my mother. Often we went outside to act like we were grown ups (we were 12). We loved it and we thought that grown ups would make fire for some reason, so we did. It was a lot of fun, but we wanted more. We wanted to feast of our little fire adventure fire project.
Next time we brought our mothers cast iron pan with some utensils and even some salt. We placed the pan on the fire to grill some beef strips we prepared in secret in the small kitchen in our apartment. A little oil, just like our mother always did when she cooked, and then in with the meat. After a few minutes and nervous flipping it was done. We took it out and decided it in two with a stick and our hand because we found it too scary to steal a knife from our house. I remember that it was a perfect medium rare, I don't know how we pulled that off but it was incredible. It probably was the best bite of meat I ever had in my life. That was because WE made it.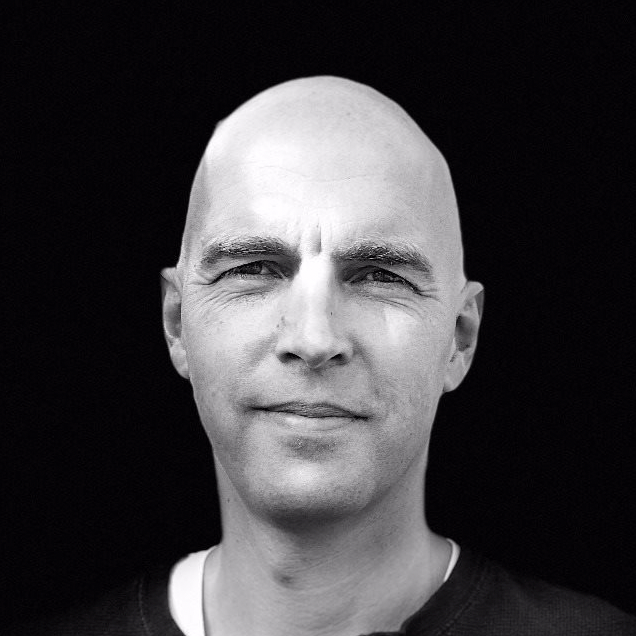 A love for design and functionality
How do things work? What is the technique? Why does this look like it does? Since I was a kid I asked myself this. I always was the kid that wanted to screw open a toaster to look on the inside and dismantle a computer just for fun. This curiosity spread out to my professional career to designing products. Serving a difference in people and their families life. With BBQ2GO I wanted to make a minimalistic product that serves one purpose. Giving people the same experience that I had as a kid by combining fire and food.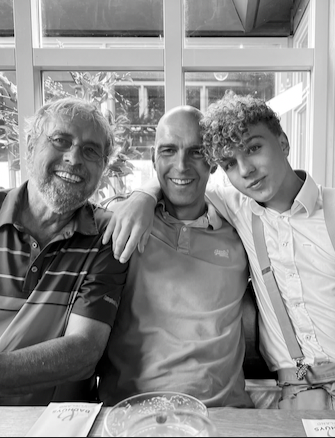 Three generations
My father always was a business man. He sold all kinds of things and ran multiple companies. When I was about 20 I started working together with him and on businesses. After working together with my father and for myself for 2 decades I started Pizzarette together with my wife. Ittook off as a massive succes in The Netherlands. Since I loved barbecue and had an idea for making the "perfect barbecue" by finding a balance in power, heat and size. My priority was to make it super easy to use for beginning barbecuers that may not have the equipment, experience or space for a regular barbecue.
Father and son adventure
I originally started this company with my wife like we did with Pizzarette. My son had show an intrest in business and liked the product too. At the time he was studying internationally business in Groningen. He said he would like to build a webshop for us and try to grow the appearance of the brand BBQ2GO through that. After doing that for a couple weeks he decided to quit his college and take on this adventure with me.